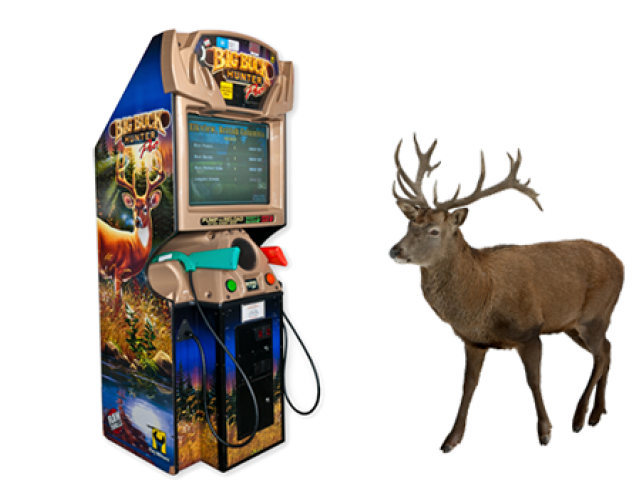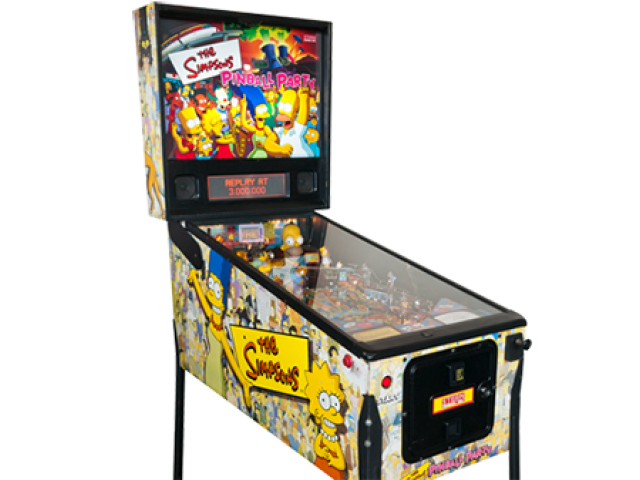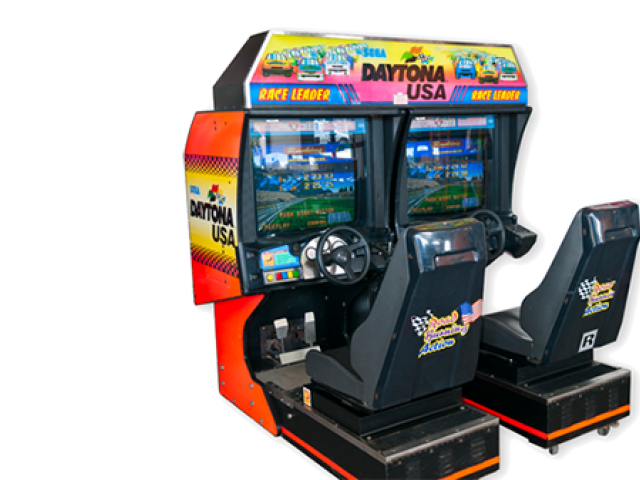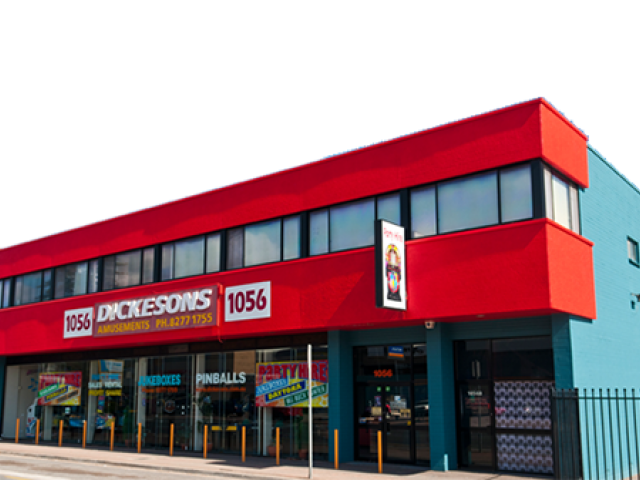 Welcome to Adelaide's largest Jukebox Hire, Karaoke Hire and Amusement Machine business.
---
Established in South Australia in 1956, Dickeson's Amusements has over 60 years experience and provide one of Adelaide's most comprehensive range of jukeboxes, karaoke machines and coin operated amusement machines and party hire equipment.
Party Hire Jukeboxes, Karaoke & Amusement Machines - Adelaide
At Dickeson's Amusements, we have a great range of party hire equipment and can offer you the latest Digital Karaoke Jukeboxes, Digital Video Jukeboxes, CD Jukeboxes, Driving Simulators, Daytonas, Pinball Machines, Big Buck Hunters, Photo Kiosks, Portable Sound Systems, Lighting and More to make your party go off with a bang.
Brand New in 2020. - JURASSIC PARK & TEENAGE MUTANT NINJA TURTLES PREMIUM PINBALL.
Kiss Pinball, Guardians of the Galaxy Pro Pinball, Star Wars Pro Pinball, AC/DC Premium Pinball & Classic Simpsons Party Pinball also available on Party Hire.
Coin Operated Amusement Equipment - Australia Wide
We install and operate the latest in Jukeboxes, Pinball Machines, Driving Simulators, Dedicated Video Machines, Pool Tables, Redemption - Stackers, Chocolate Machines, Lolly Machines, Big Buck Hunters and more to Hotels and Clubs Australia Wide.
Jukebox Hire, Karaoke Hire and other Party Hire equipment
Adelaide's most extensive range of party hire amusements including:
We also offer our party hire range to Vacation Care & OSHC programs at great prices. Contact us to find out how it will work for your school holiday program today.